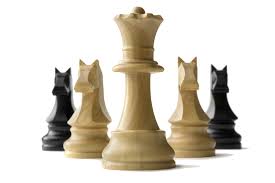 Improve your chess skills with our team of experienced professional coaches who are comfortable working with children of all ages and ability levels. We offer wide range of chess coaching for all levels - Beginner to Advanced, such as Private Coaching in a home environment, Online Skype Classes, Coaching in Schools and Apartments.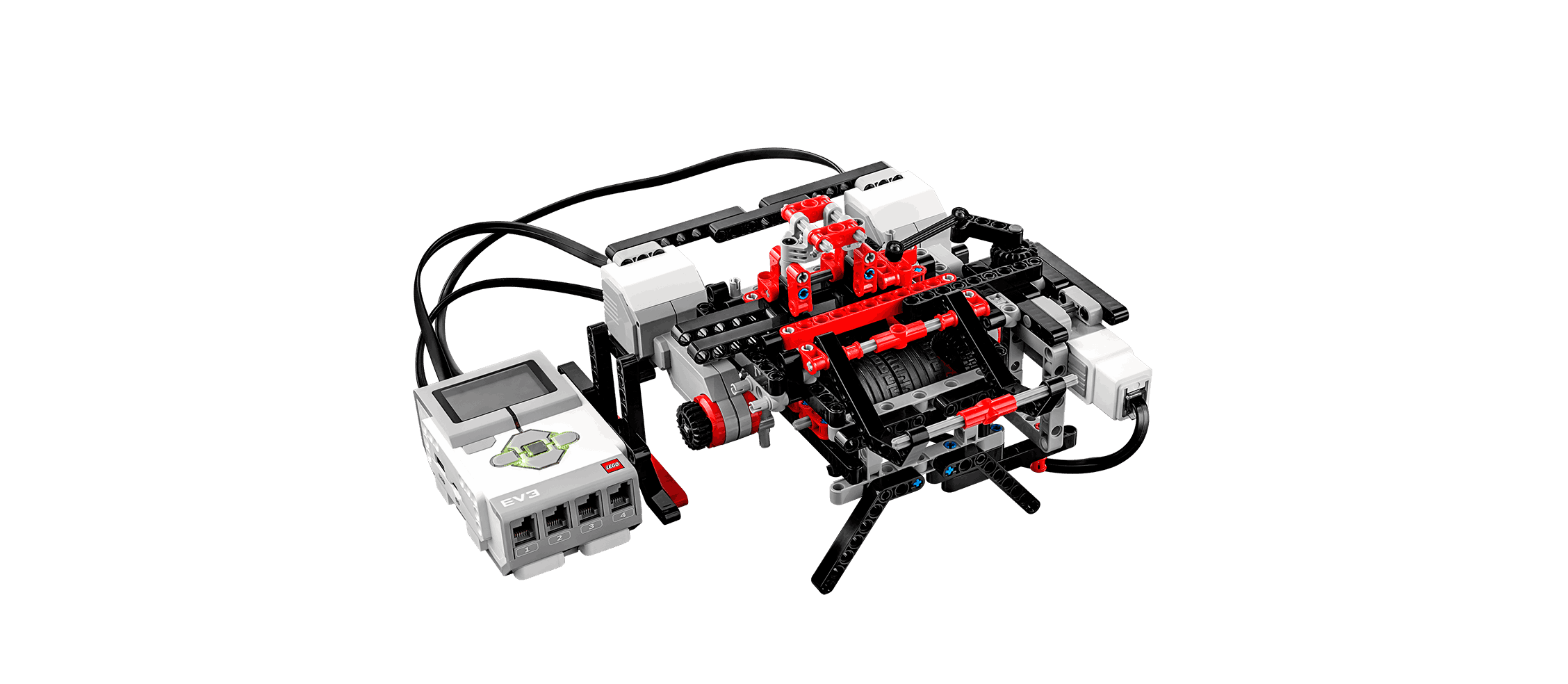 Robotics activities are concrete, contextualized, and provide immediate feedback – important factors in satisfying a student's desire for success and creating the motivation to continue learning. It will allow students to engage immediately and begin building core programming and problem-solving skills. We deliver a high-quality learning experience facilitated by certified LEGO Robotics trainers.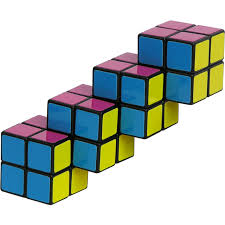 Playing Rubik's cube can help to improve children's memory, attention, mind-challenging and brain development by understanding the algorithm of the Rubik's cube through the colors mix-matched sections. We are here to prepare you through the simplest and most inventive classes you have ever experienced.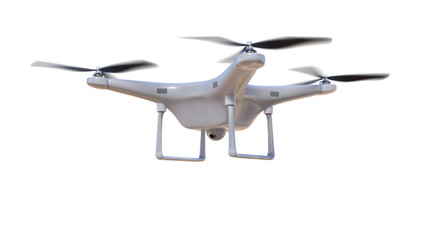 Aeromodelling is a movement including DESIGN, CONSTRUCTION, BUILDING and FLYING of little model planes. Aeromodelling is an extremely energizing and fascinating approach to learn, apply and comprehend fundamental science and Physics Principles.
Let us help your child learn and grow with us!