Aeromodelling is the Art & Science of DESIGNING, BUILDING and FLYING model airplanes. This is an extremely creative and fascinating approach to learn, comprehend and apply fundamental science, aeronautic principles, electronics and robotics.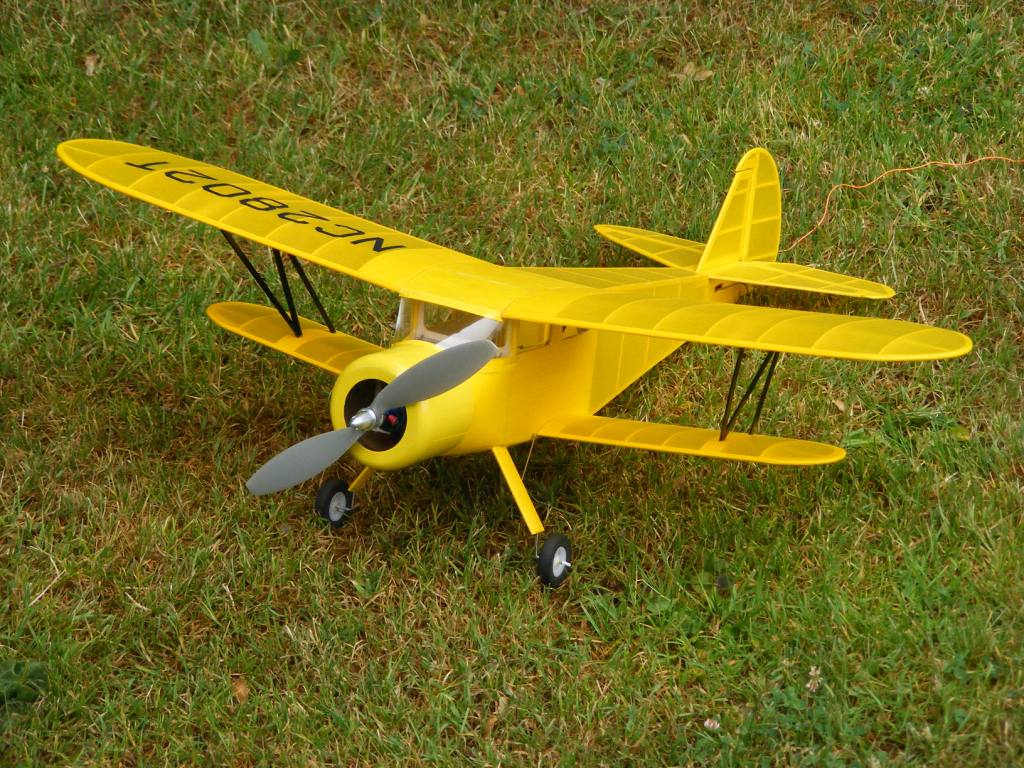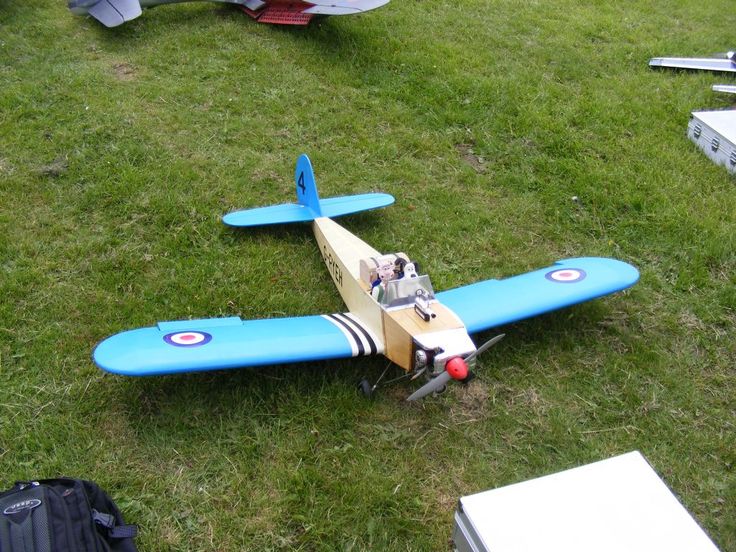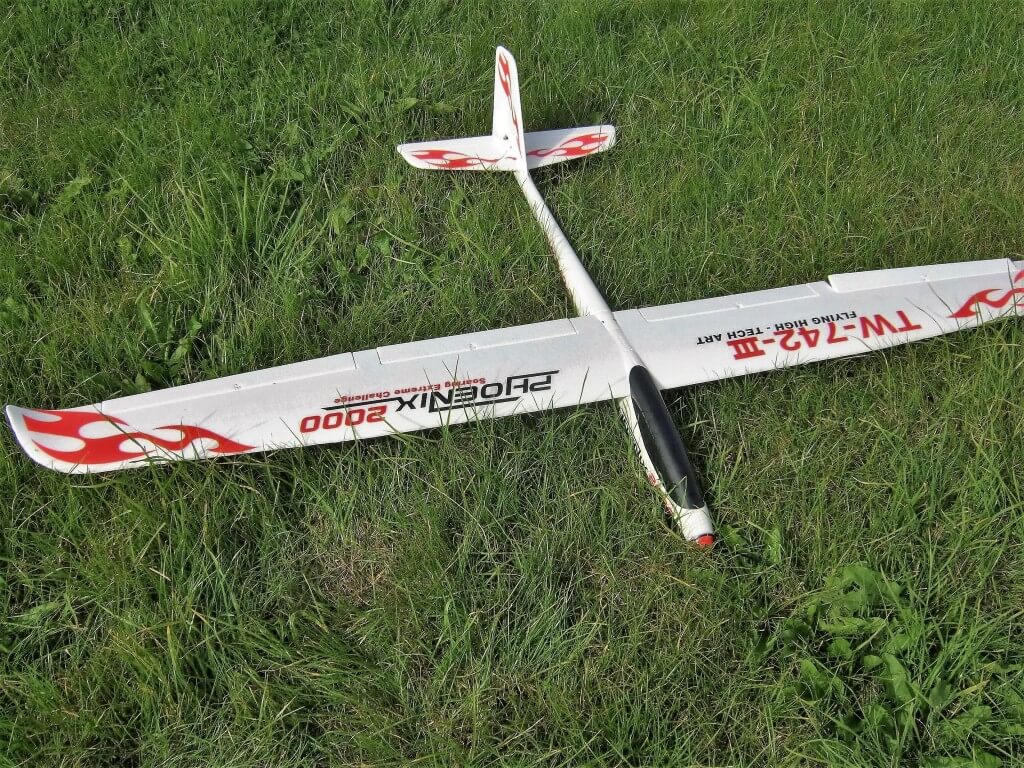 Aeromodelling fires up the imagination and creativity in young minds. Understanding the theory of flight gives them the basic knowledge and excitement to understand the career as a Pilot or an Astronaut in future.
Hands on experience in building aeromodels of different types gives an opportunity to work with different type of materials and designs. The advanced stages of the hobby inspires to experiment and produce creative designs and complex configurations.
Quite a bit of aerodynamics, mechanics and electronics goes into making a 'heavier than air' plane fly. An aeromodeller also learns and perfects his skills in remotely controlling the air plane in flight using mechanical and advanced electronic devices. It is challenging but extremely satisfying to learn and fly aerobatics on model planes.
Welcome to the world of aeromodels.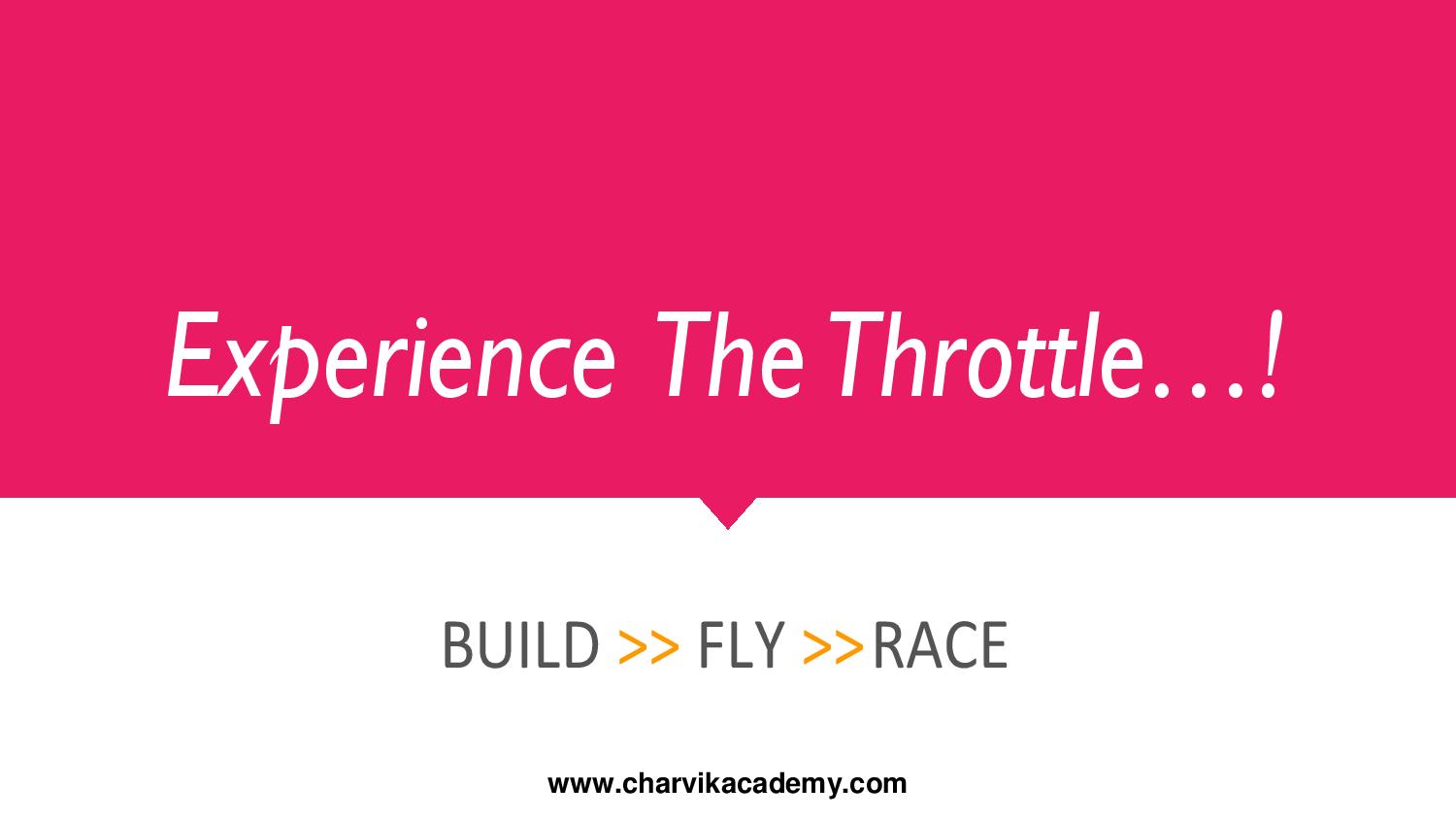 Course Overview
Aeromodelling is an extremely creative and higly skilled hobby of building and flying miniature airplanes. It introduces kids to creative thinking and a scientific mindset. The course is aimed at exposing kids to to the theory of flight and gives hands on training in creating and flying their own model airplanes.
Beginners Course:
(Duration - 10 classes of 60 minutes each. Building materials provided)
The basic course is designed to fire up the imagination and creativity of the young minds. They will get an overview and scope of this hobby. They will get hands on experience to build and fly basic glider type aeromodels with various materials. They will also get an insight into the theory of flight and learn the technology behind making aircrafts fly.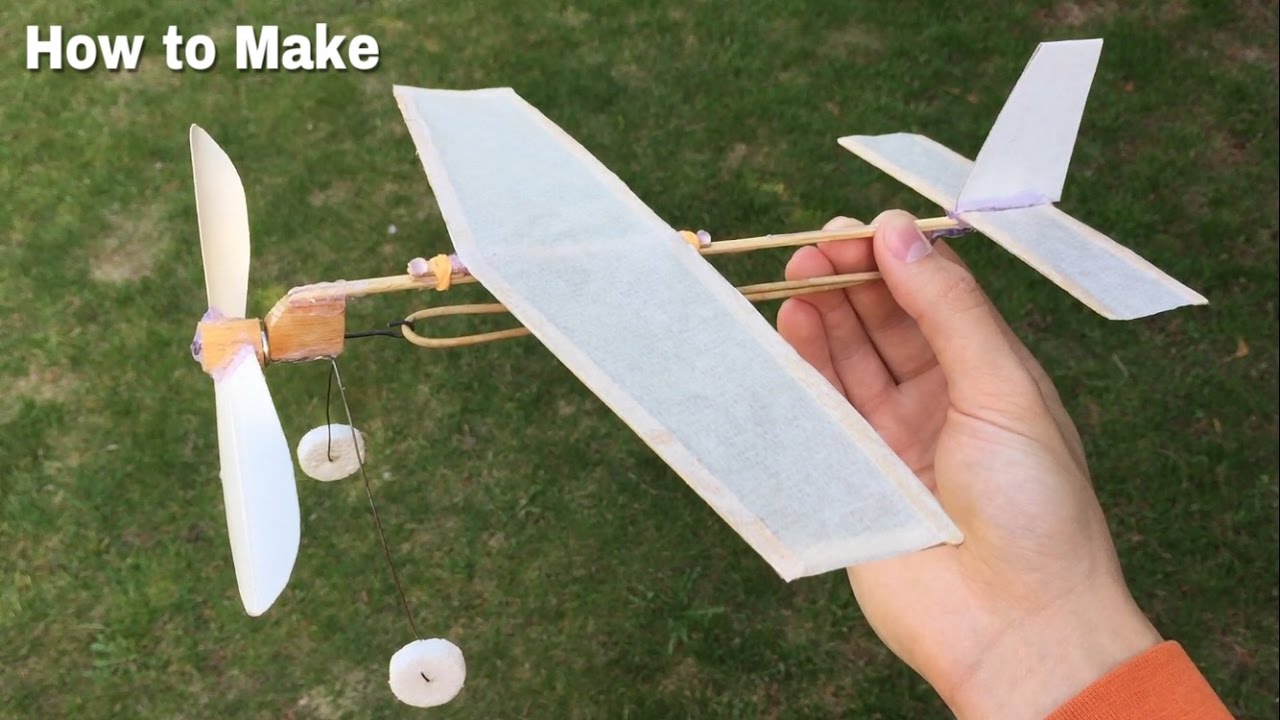 Intermediate Course:
The intermediate course is aimed to teach the students build complex airplanes with engines and motors. They will also improve their skills in working on different model aircraft building materials. In the course they will be introduced to basics of drones and the technology behind these 'flying robots'.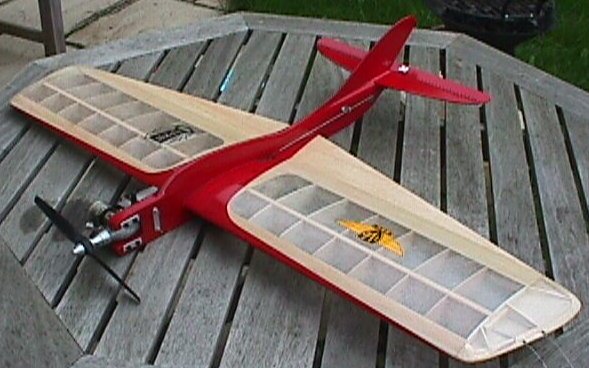 Advanced Course:
Advanced course will enable students to build and fly their own radio controlled (RC) models, This being a government restricted field of operation, the elaborate practical training will be based on government directions on the subject from time to time.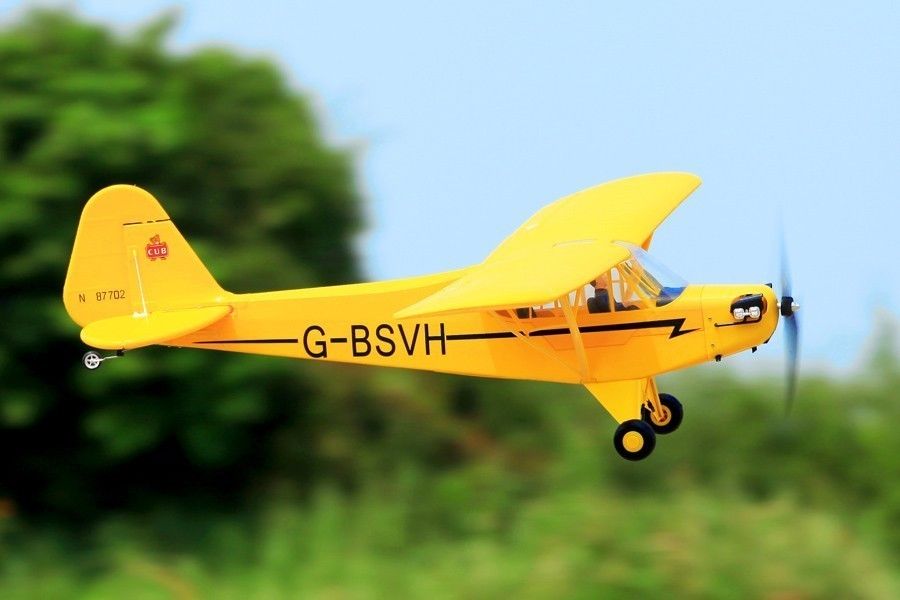 Are you interested in learning our programs? Please fill the form below and we'll reply within 24 hrs.