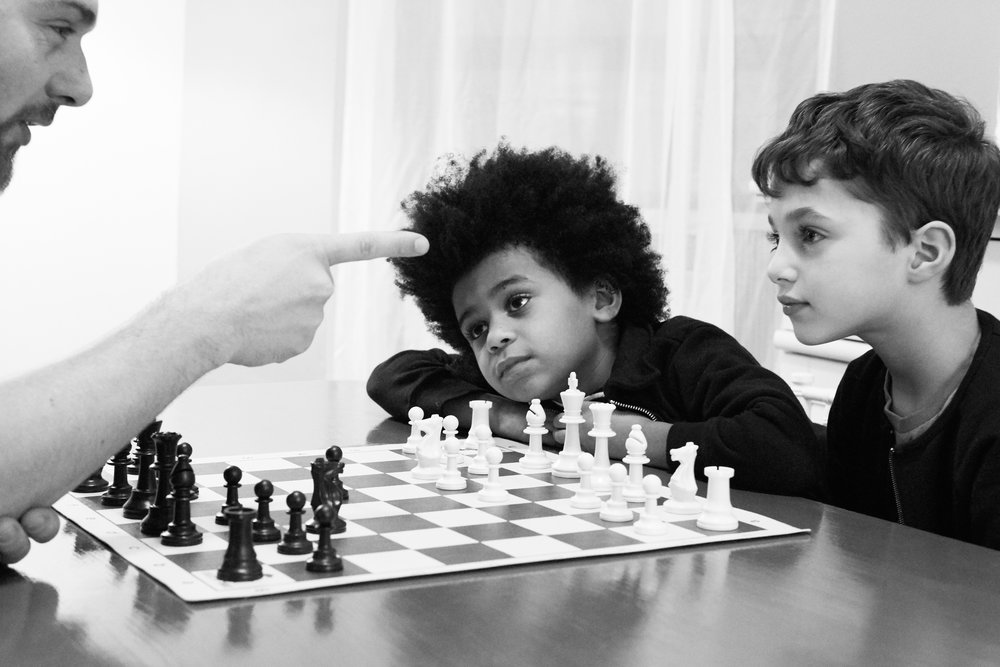 Charvik is a Sanskrit word which means "intelligent". Our programs aim is to sharpen children's intellect, and develop their logical and analytical capability, to help them get ready to face the ever increasingly challenging and competitive world with confidence and a solid foundation.
We believe every child is an exceptional individual with tremendous potential to be produced. It is our main goal to cultivate and support our students various scholarly advancements empowering them to saddle the phenomenal forces of the brain to create brilliant outcomes.
Therefore if you are looking for Chess Coaching in Bangalore, the algorithm's & tricks to solve the Rubik's Cube, an introduction to Robotics either yourself, for your child or for your school, please Contact us so that we can share our passion with you.
Meet the Team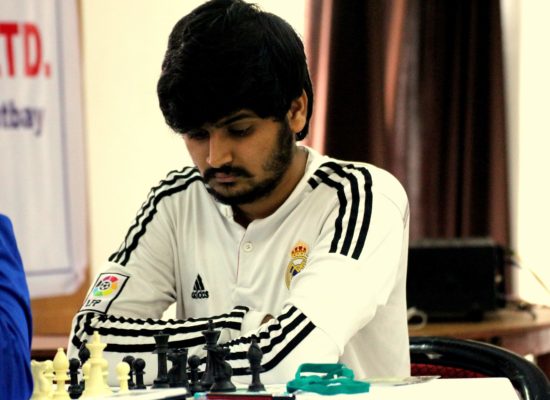 Kedar Umesh Vaze
International FIDE rated Player, Senior Arbiter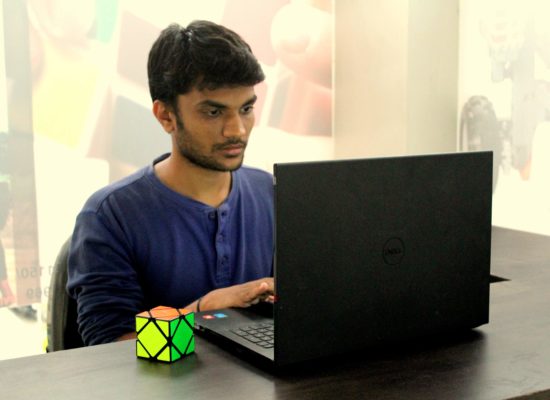 Mahesh Rao
Rubik's Cube Trainer, Google Certified Digital Marketer
Let us help your child learn and grow with us!