Summer Camp at Charvik Academy: April 2nd - May 31st
Having Fun and Making new friends are the main goals of camp. Join today!
Summer camp is a special type of community where kids come together to have fun. Within the camp setting, children develop a sense of independence as they try new adventures away from home. Summer camps are known for providing a safe environment where children gain self-confidence as they learn new skills. 
Children are presented with fun, hands-on challenges that encourage creative problem solving, teamwork, entrepreneurship, and innovation. Charvik Academy brings you a variety of skill based programs in this summer where your child's creativity, innovation, and problem-solving skills are challenged and developed in fun and exciting ways.
Packages
1 Program
2 Programs
3 Programs
Classroom (Hours)
1 hour
2 hours
3 hours
Flexible Scheduling
No
No
Yes
Makeup Sessions
No
No
Yes
Fee Structure (All Prices in INR)
10 Days
2500
4000
6000
20 Days
4000
7000
10000
30 Days
6000
10000
15000
AeroModelling Fee
Beginners Course: 5000
Programs: Chess, Robotics, Rubik's Cube
Camp Timings:
10:00 AM - 5:00 PM
Morning Camp: 10:00AM - 1:00PM
Afternoon Camp: 2:00PM - 5:00PM
| | |
| --- | --- |
| Batches | Dates |
| Batch 1 | 2nd April - 13th April |
| Batch 2 | 23rd April - 4th May |
| Batch 3 | 14th May - 25th May |
Timings : 1 pm to 2 pm
Monday to Friday
Aeromodelling materials provided
Chess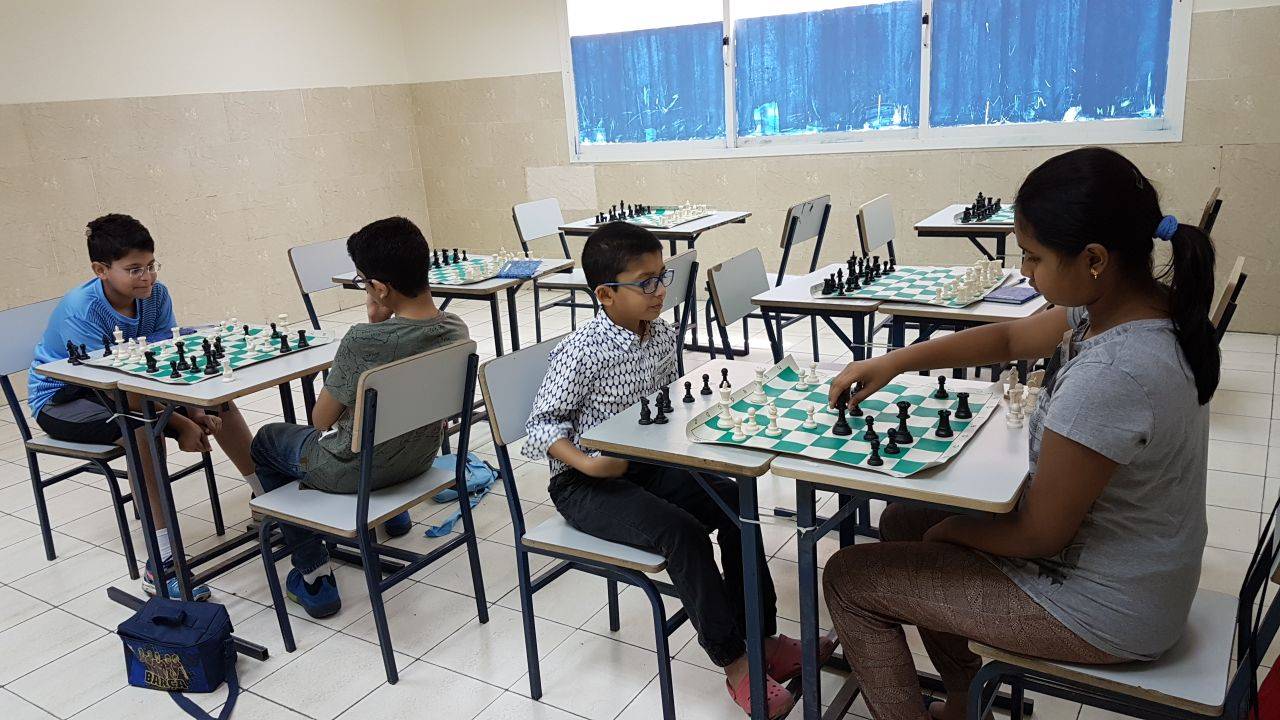 Robotics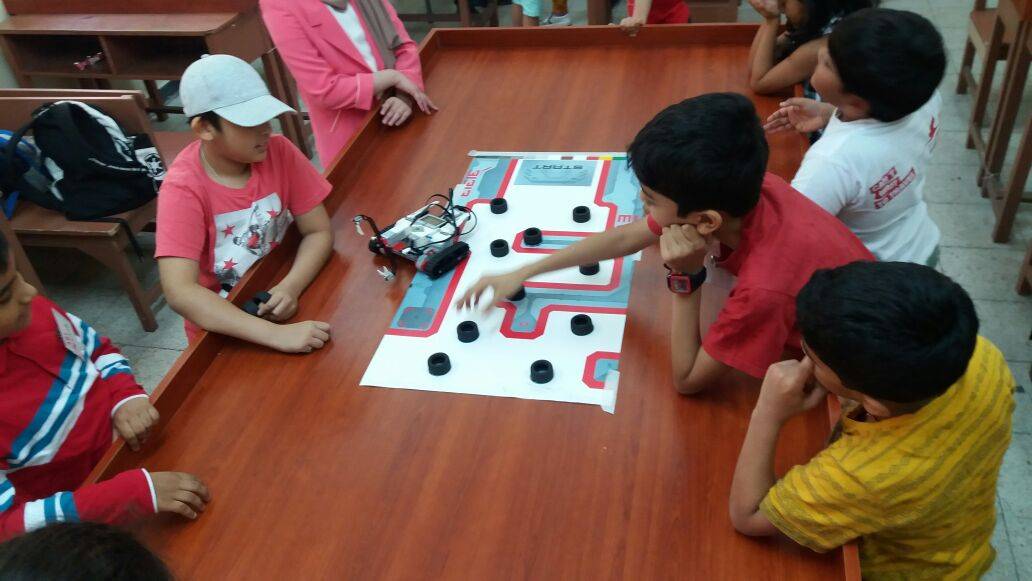 Rubik's Cube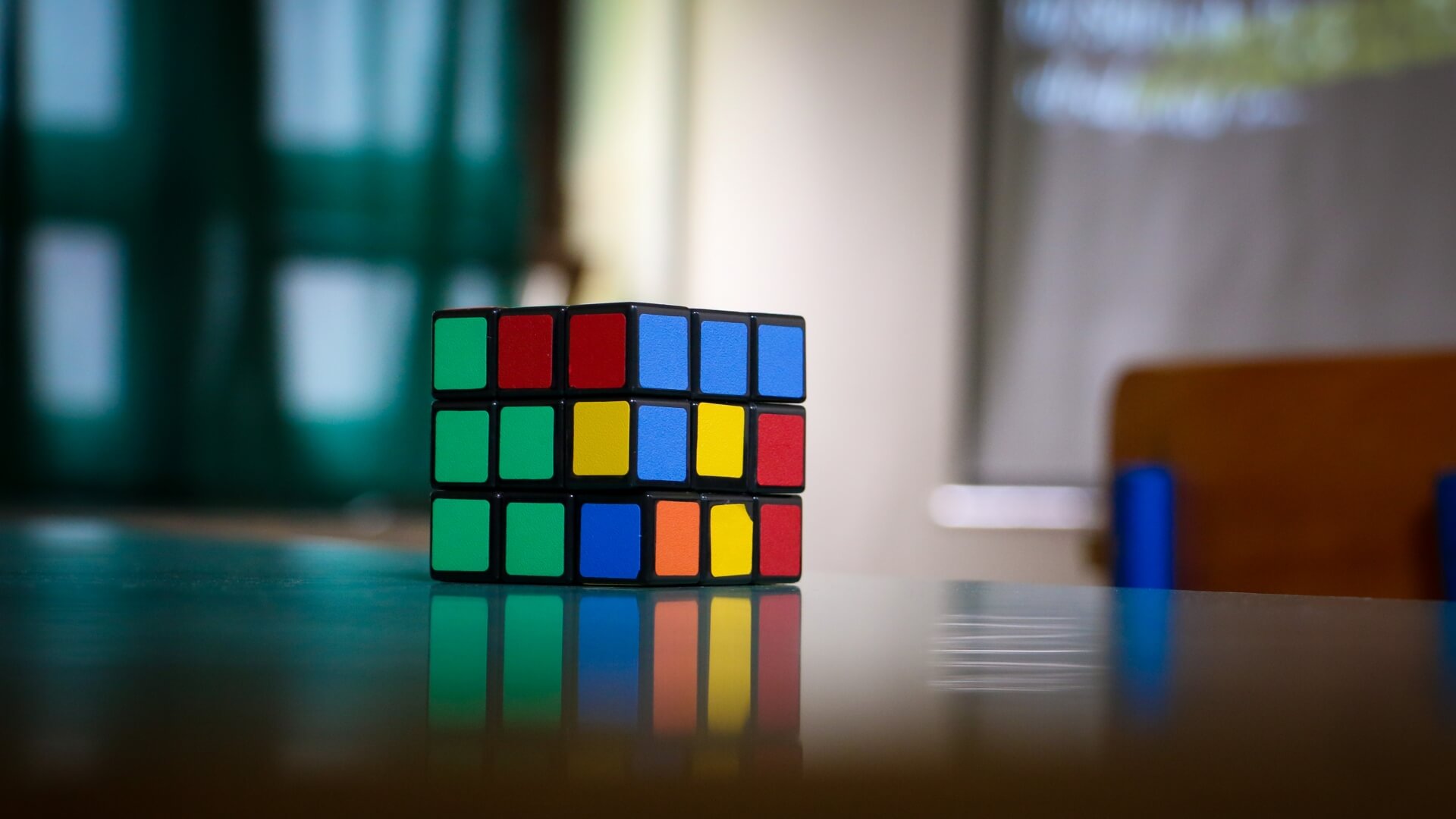 Aeromodelling