Charvik Chess Academy (CCA) is a leading chess education program for kids in Bangalore. We offer wide range of chess coaching such as Private Coaching in a home environment, Online Skype Classes, Coaching in Schools and Apartments.
Our Vision: Build confidence and encourage creative freedom in children's imagination.
"Life is a kind of Chess, with struggle, competition, good and ill events"
         

- Benjamin Franklin
We provide Chess.com and Chesskid accesses for all our students


Our Partners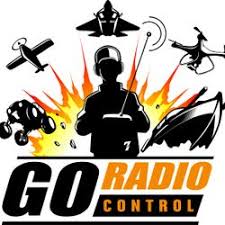 From the Blog
Schools are a great place to introduce kids to the game of chess. Charvik Academy in Oakridge School has given Chess and Rubik's Cube Demo sessions to inspire kids to learn mind development programs. Demo class started with a brief history of the game of Chess. Then we have introduced Chess board and pieces, explaining […]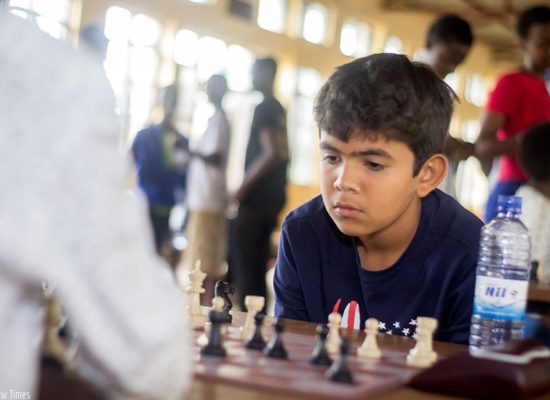 The 2017 National Youth Chess Championship which concluded on Sunday at Kagarama Secondary School in Kicukiro district was a success, says Rwanda Chess Federation (FERWADE) president Kevin Ganza.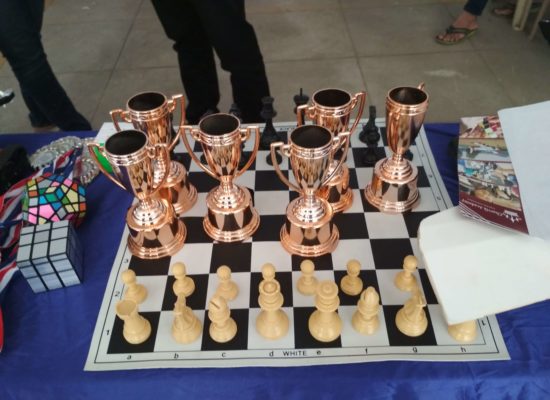 We have participated in Arts & Science marketing event on 15th October, 2017.
Read more Articles
Let us help your child learn and grow with us!