Play & Learn Chess with Us!
At Charvik Academy, we believe in offering a chance to each kid to exceed expectations in their own specific manner. We teach chess lessons for all levels - Beginner to Advanced of all ages.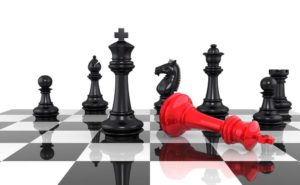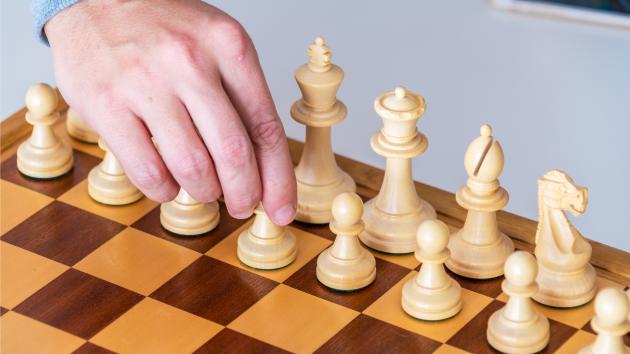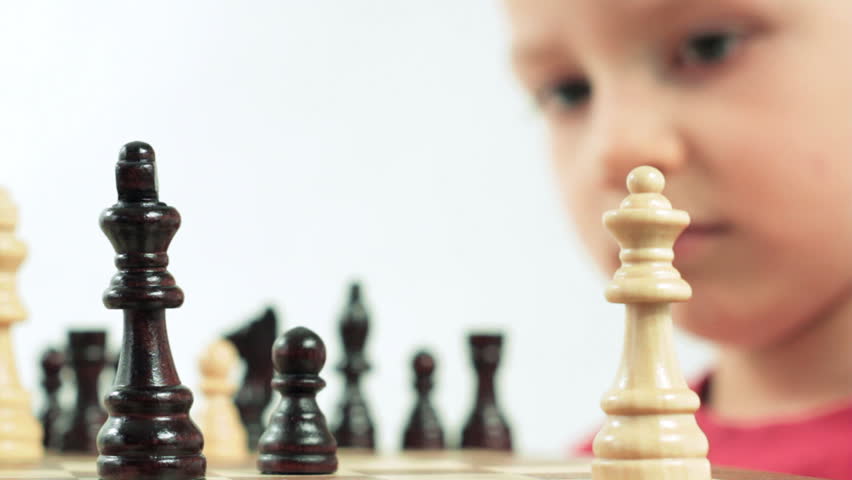 Chess is the game which we feel merits all the regard it charges. A game which simply doesn't deliver "Players" – it produces 'Masterminds'. Chess is a game for children, in light of the fact that the Royal Game builds up the basic leadership, logical thinking, strategising, reasoning, and finally, fills in as an instrument to make balanced people in real life. 
Chess for Beginners
The objective of this course is to give you the foundation of all of your future chess learning! Our chess lessons were designed to teach chess in an engaging and easily digestible way. The goal of the first two lessons is to help our students learn how the pieces move in a fun kid-friendly way. This course is designed to offer you a great practical chess understanding in a minimal amount of time. Along these lines, kids will have the capacity to make the establishment of the greater part of their future chess learning and be prepared to appreciate quality chess playing in only 3 months.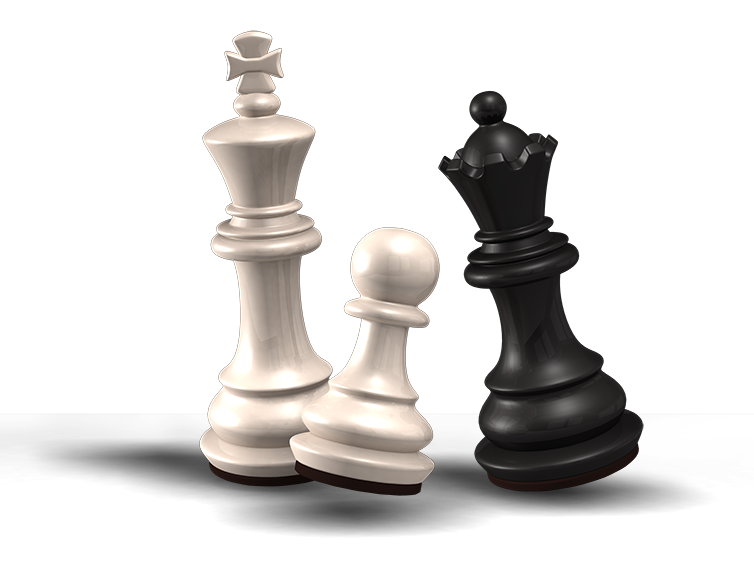 Chess for Intermediates
The goal of this course is to give you a genuine lift in your chess understanding in all the phases of the game. Tactics are the major deciding factor of every chess game. Ultimately no amount of general chess advice or positional chess knowledge can help a chess player who misses tactics. The course covers all the aspects of the strategy, opening, middle game, endgame, tactics and combinations. This way, you will be able to enjoy quality chess playing in just 3 months.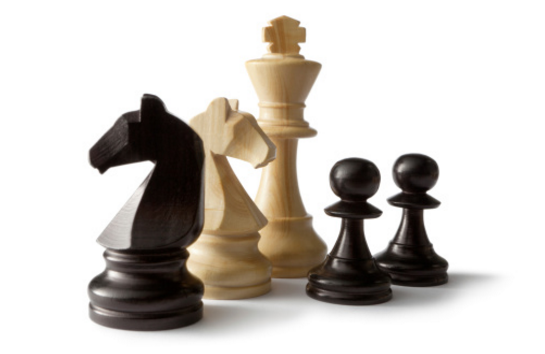 Chess for Advanced
This course is specially designed to advanced players or experienced scholastic chess players ready to take on the world of high-level tournament chess – and succeed! This program concentrates on enhancing your aptitudes with Tactical exercise and Positional exercise. Key features of the Advanced Chess program is that you will figure out how to play any position on the chess board i.e. understanding the essence of every major opening and their typical middle games. 
We offer Private Coaching in Schools and Apartments.
We provide chesskid and chess.com memberships for our students. Our main focus is on helping kids develop as players and as individuals.


ARE YOU INTERESTED IN LEARNING OUR PROGRAMS? PLEASE FILL THE FORM BELOW AND WE'LL REPLY WITHIN 24 HRS.