Learn to Solve the Magic Cube
Rubik's Cube reached its height of mainstream popularity in the 1980s, it is still widely known and used. Many speed cubers continue to practice it and other twisty puzzles and compete for the fastest times in various categories. Since 2003, The World Cube Association, the Rubik's Cube's international governing body, has organised competitions worldwide and kept the official world records.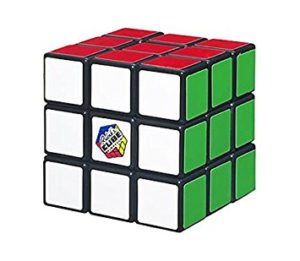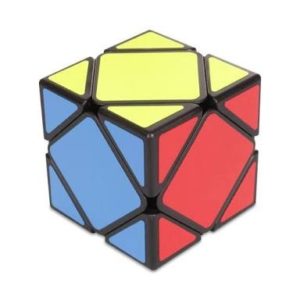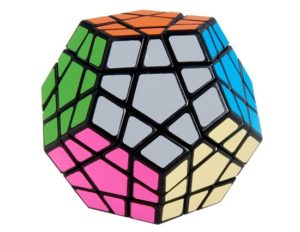 Most beginner solution methods involve solving the cube one layer at a time, using algorithms that preserve what has already been solved. The easiest layer by layer methods require only 3-8 algorithms. On a classic Rubik's Cube, each of the six faces is covered by nine stickers, each of one of six solid colours: white, red, blue, orange, green, and yellow.
In currently sold models, white is opposite yellow, blue is opposite green, and orange is opposite red, and the red, white and blue are arranged in that order in a clockwise arrangement. On early cubes, the position of the colours varied from cube to cube. An internal pivot mechanism enables each face to turn independently, thus mixing up the colours. For the puzzle to be solved, each face must be returned to have only one colour. Similar puzzles have now been produced with various numbers of sides, dimensions, and stickers, not all of them by Rubik.
"If you are curious, you'll find the puzzles around you. If you are determined, you will solve them. "


-  Erno Rubik
Benefits of Playing Rubik's Cube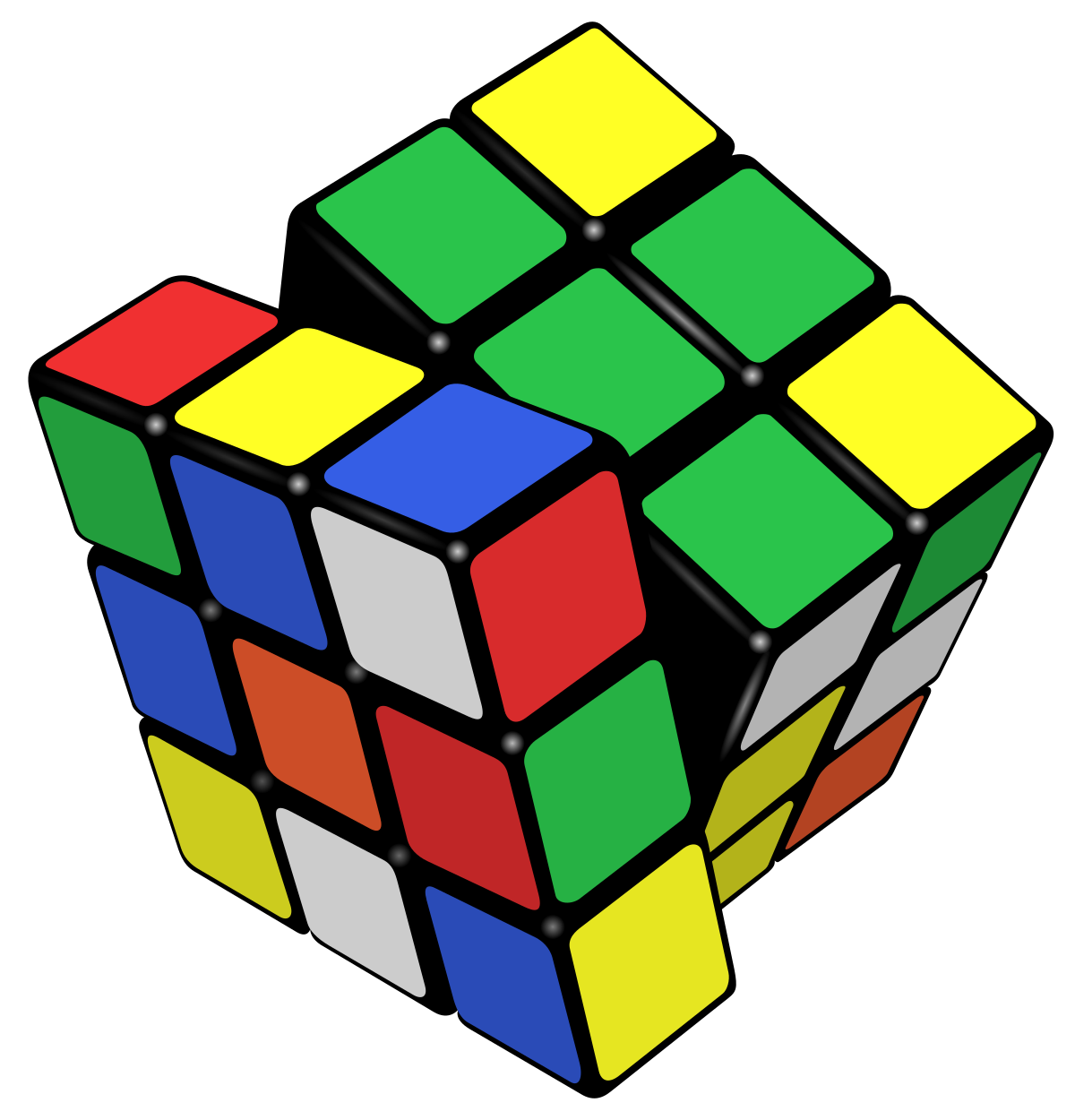 ARE YOU INTERESTED IN LEARNING OUR PROGRAMS? PLEASE FILL THE FORM BELOW AND WE'LL REPLY WITHIN 24 HRS.