Charvik is a Sanskrit word which means "intelligent". Charvik Academy is a rapidly growing organization that conducts mind development programs for kids in Bangalore.
Our team of experienced professional coaches who are comfortable working with children of all ages and ability levels.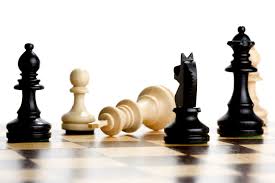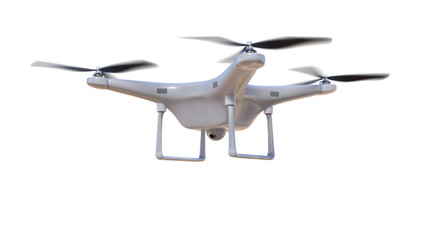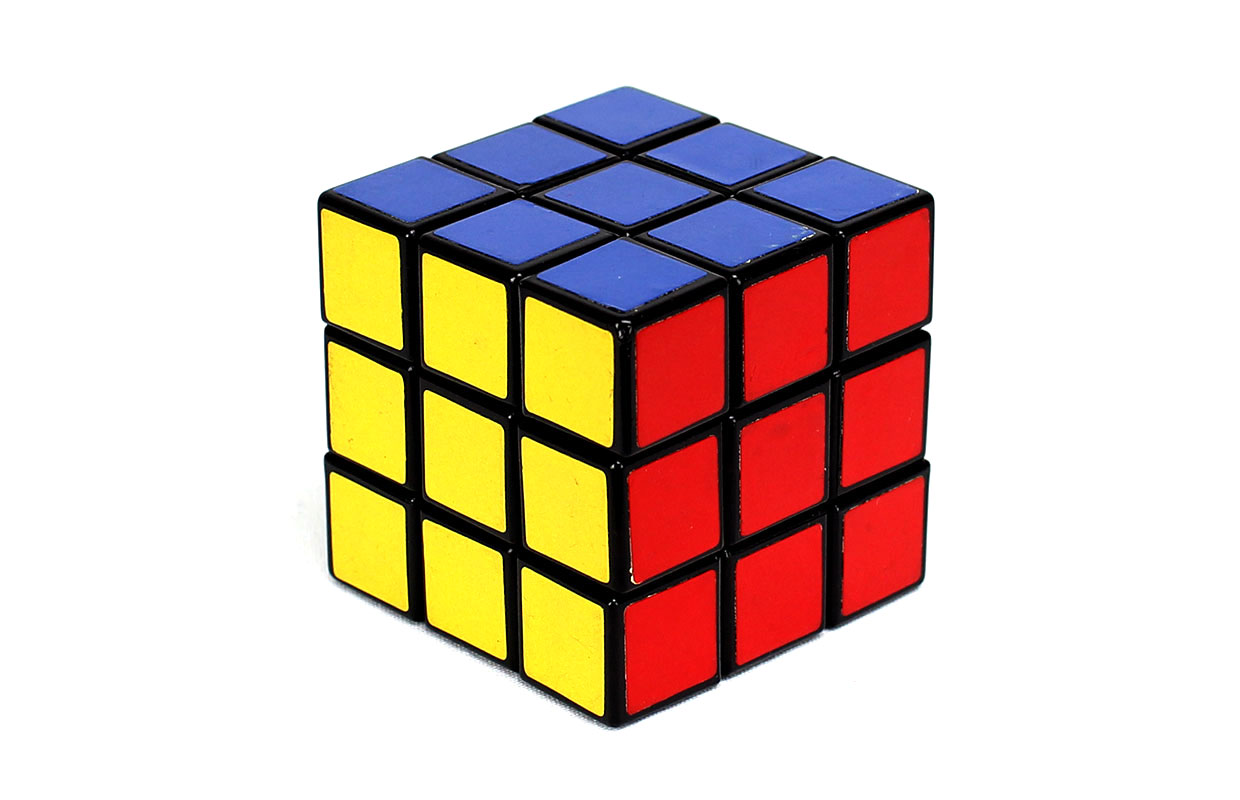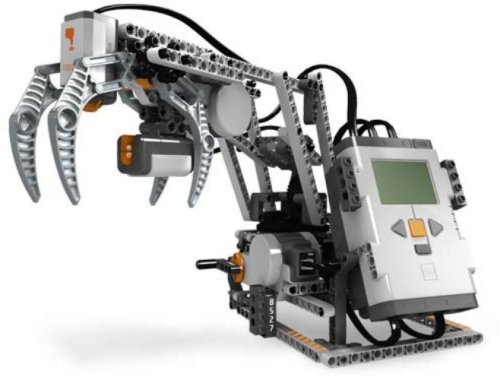 We offer a range of programs such as Chess, AeroModelling, Robotics, Rubik cube. The team at Charvik Academy believes that we need to not just value but also actively encourage creative freedom in children's imagination. Subsequently every one of our courses are intended to accomplish that target of our own.
Therefore if you are looking for Chess Coaching in Bangalore, the algorithm's & tricks to solve the Rubik's Cube, an introduction to AeroModelling or Robotics either yourself, for your child or for your school, please Contact us so that we can share our passion with you.