Schools are a great place to introduce kids to the game of chess. Charvik Academy in Oakridge School has given Chess and Rubik's Cube Demo sessions to inspire kids to learn mind development programs. Demo class started with a brief history of the game of Chess. Then we have introduced Chess board and pieces, explaining through interactive lessons, quizzes, videos and games how each piece moves.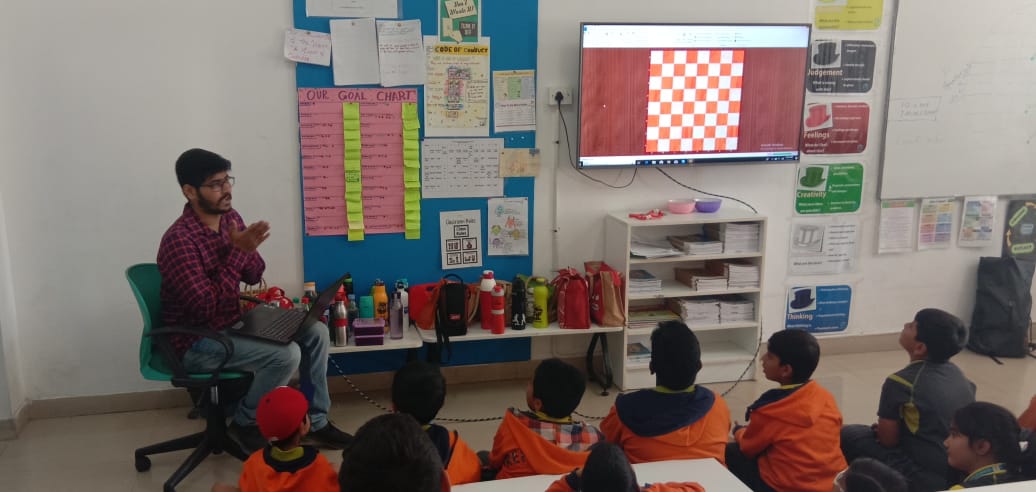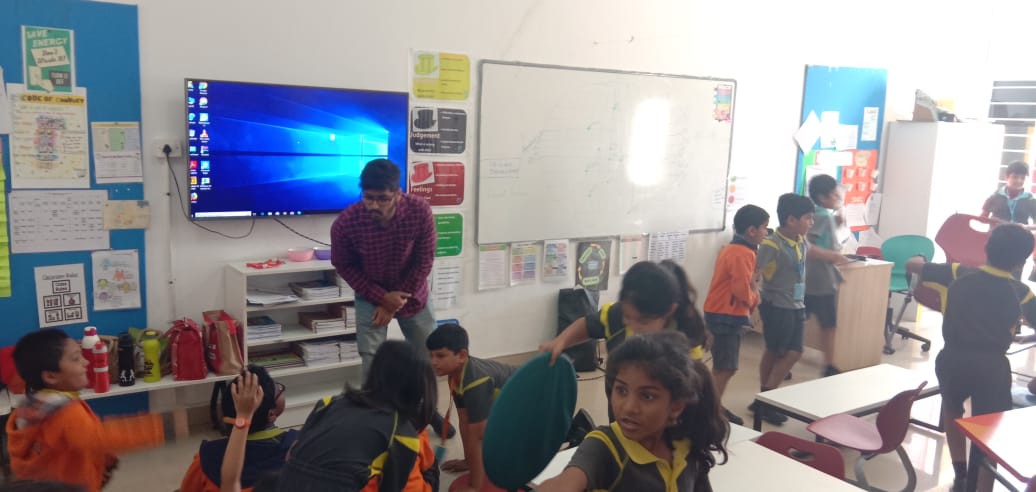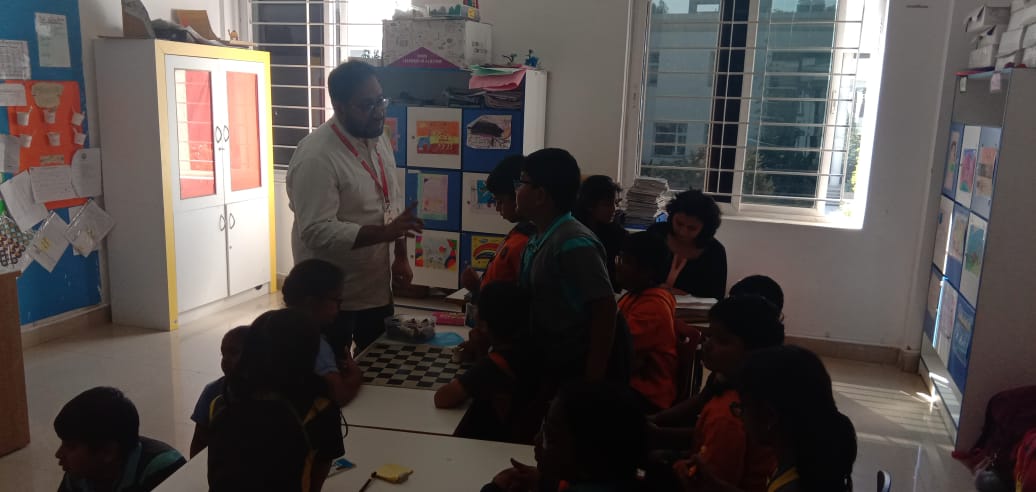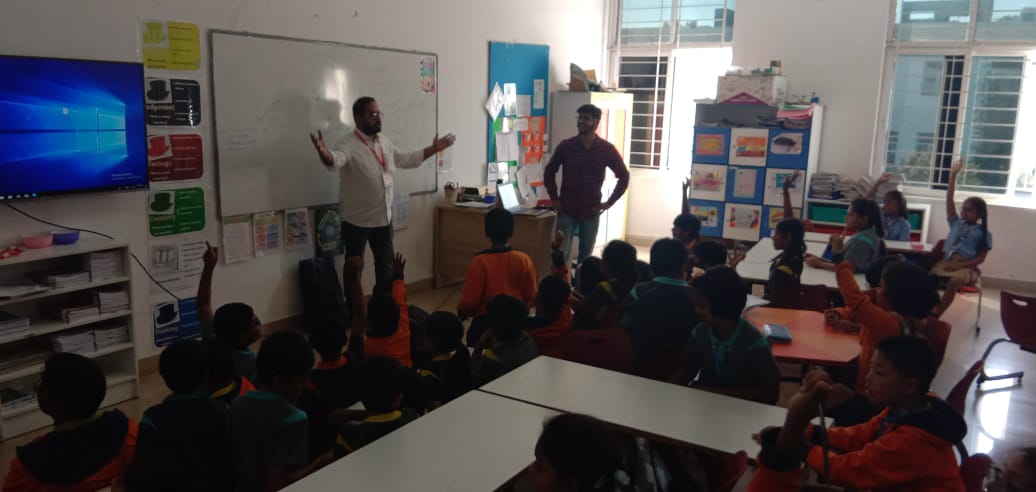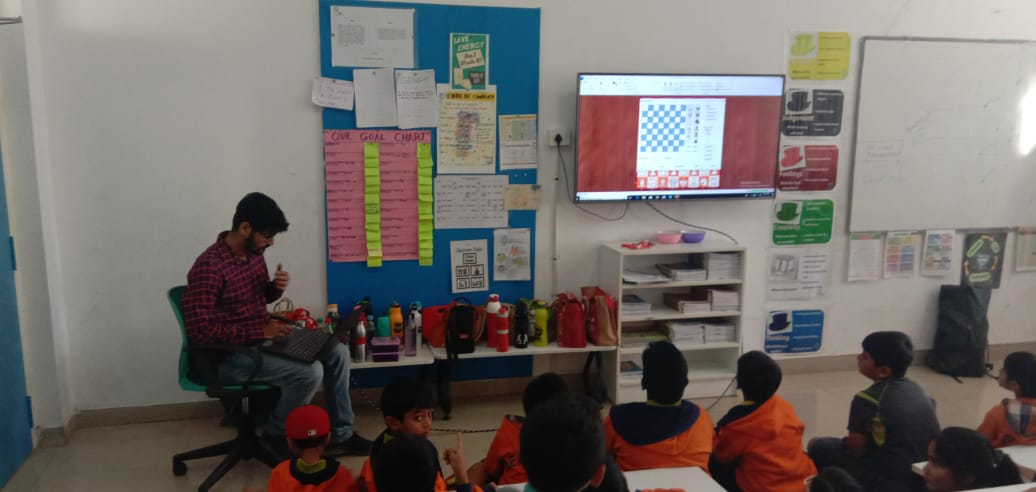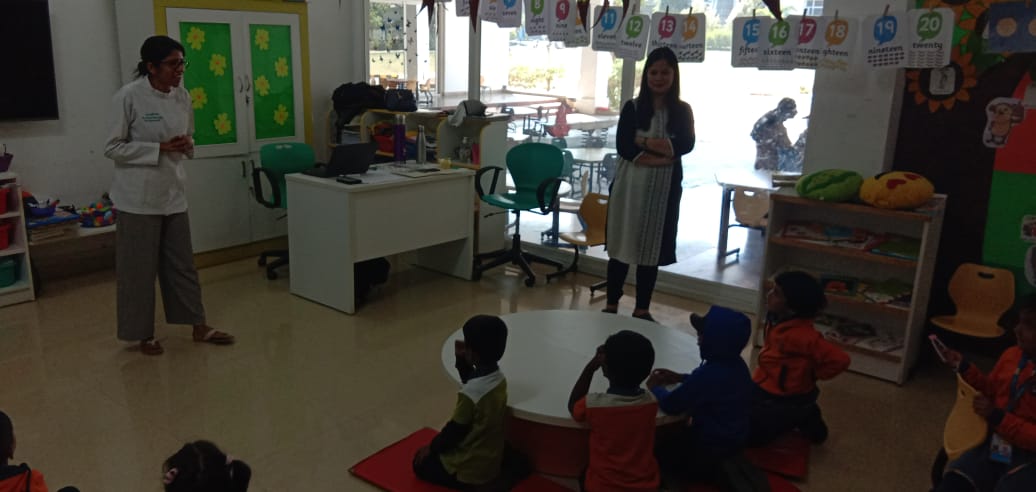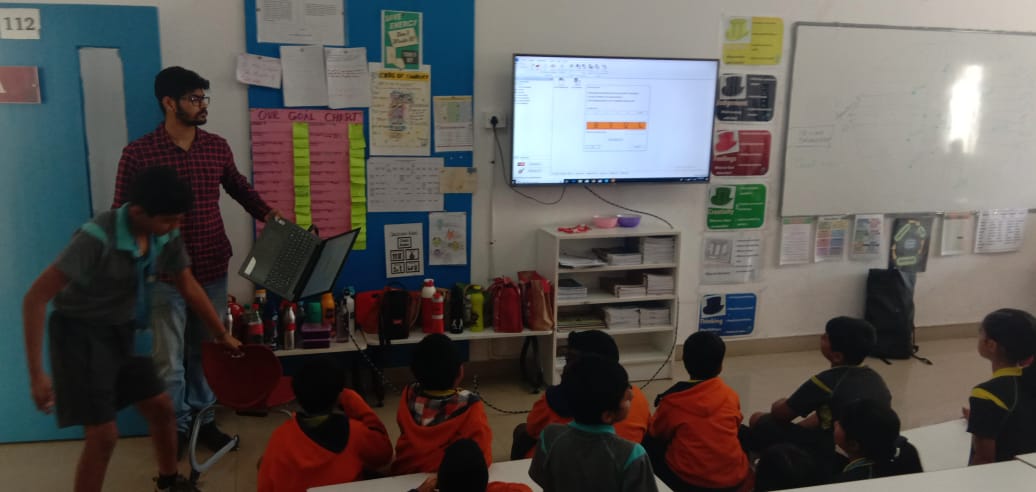 Rubik's Cube Class
We have resources to appeal to different learning styles. Our Learn to Solve curriculum includes detailed lessons to teach each stage of the cube.
Thanks to Oakridge School and all the staff for giving us the opportunity to conduct the demo session.